SS Marketing Solutions believes that the professional representation of your products and services must impress clients, prospects and peers. If branding, public relations and marketing strategy are not your chosen profession, you probably have other things to focus on. Outsourcing creates the freedom to do what YOU love to do.
Get on with your own business.
With services ranging from marketing consultation and training, graphic design, copywriting and PR, I can help your business grow.
If marketing is not your chosen profession, you've got other things to do…Outsource your marketing department, and Get On With Your Own Business.
Public Relations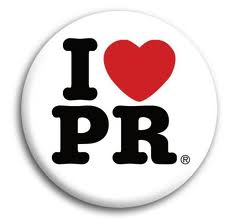 Press Releases & Messaging
Publication Targeting
Article/Content
Profile Profiles & Biographies
Email Campaigning
Text/Content Drafting
Format Design
Database Maintenance
Distribution & Timeline Maintenance
Training & Education
Research & Development
PowerPoint Drafting
Editing & Delivery
Deliverable Materials/Take-Away Content