It's a commonly known phenomenon – when your name/company name appears in print and is being promoted by the press, its level of visibility and credibility rises exponentially. You already know that your product, services and/or knowledge are superior. The challenge is in getting others to claim your superiority.  Here's where "being humble" gets in the way.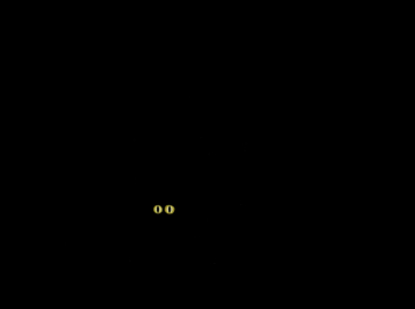 Most folks tend to get hung-up on the difference between self-promotion and promoting oneself.  I like to think of it as standing in a dark room with a bunch of your competitors…if you don't turn on a lapel-light or some blinking goggles, how will your prospects be able to see you?
While not everyone feels comfortable wearing blinking goggles, it's still up to you, as a professional, to find a way to inform and educate their clients & prospects about how great you are…without it sounding like self-promotion.
There are 4 activities that will aide in getting the press and the community to do the promoting for you;
1.      Awards & Accolades
2.      Letters to the Editor
3.      Event Promotion/Public Speaking
4.      Article Marketing
Each of these areas offers creative opportunities for accomplishing far more with your promotion efforts than you can muster alone, so I'd like to provide you food for thought…one step at a time. Let's start with Awards and Accolades.
I. Awards & Accolades
When it comes to nominations, whether self or otherwise, this is the single most effective way for getting recognized for achievements in your profession, your industry, your community or your non-profit & volunteer efforts.
Don't want to put on the blinking glasses?  Then have a friend or colleague do it for you.  Write the nomination content and give it to them to submit using their own name as "Nominator". Assure them that it's not like being a God-parent; their responsibility ends after submission.
So where do you find places to submit yourself? Each large press publication in your region has recognition contests for individual professionals, company accolade and for non-profit organizations. In my region our big ones are NJBIZ and the Philadelphia Business Journal.  Additionally, many Chamber of Commerce associations promote their members by recognizing them with award & dinner programs (see example: Burlington County Chamber of Commerce's Voice of Business Awards ). Check out your local association listings and begin collecting your submission data research, including criteria and deadlines.
Got growth? Here are a few National opportunities you'll want to look into:
What's the catch? You have to win the award in order to get the recognition.  Check out your competition first – most award programs post past recipients on their websites. Google search winner backgrounds and make sure your own background and community efforts are comparably noteworthy, recent…and not just about incoming revenue.
Follow Through – You're not finished if you win it. Don't rely on the paper to promote it alone.  Help get the word out via your website/blog, your collateral materials and your social media profiles. And don't forget the almighty press release! Don't know where to start?  Let  me give you a hand.
Stay tuned for next week's creative self-promotion method, Letters to the Editor.